More than 12 years ago, we began helping businesses with their professional office furniture solutions needs. We realized there was a great need for businesses to get assistance with the entire office furniture space. So we set out to build a business that offered full professional office furniture solutions.
1.Overall Match of professional office furniture solutions:
A.Integrality: When choosing office furniture, the specifications, styles, colors, etc. of office furniture should be considered. With a clever combination of the above aspects, you can create a simple and comfortable office environment
B.Sizes: In addition to the conventional product sizes, office furniture can be tailored to meet the needs of on-site sizes so that the space can be made full use of. Office furniture can also be arranged flexibly according to its use.
C.Styles: When choosing office furniture, the furniture should be coordinated with the overall style of the office decoration. The user can choose the furniture according to their own preferences, thereby widening the furniture's functions to achieve their own style.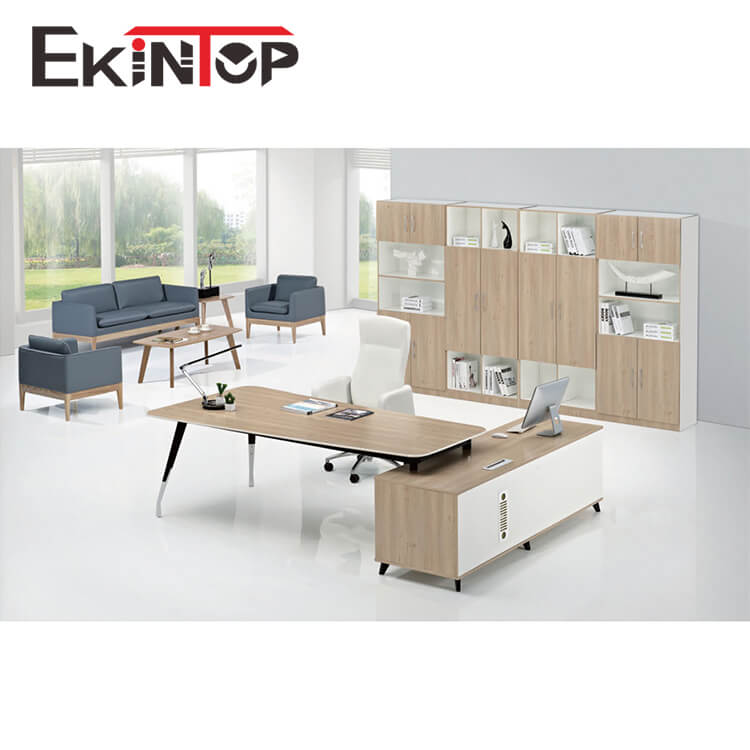 2. Smart Combination: The combination of office furniture is now the popular trend of office furniture. The advantage is that it is easy to assemble; it can be combined freely and it can also make rational use of space.
3. Practical Principle: In order to meet customer's aesthetic requirements, many office furniture companiesproduce a lot of promotional office furniture. Some of the furniture's aesthetic overpowersits practicality. As a consumer, we must focus on furniture's
4.Office furniture is a kind of durable product. When choosing office furniture, we would rather go without it than have something shoddy. The office furniture should be bought based on our needs. We should buy the necessary furniture, such as desks, tables and office sofas. Don't buy extra office furniture.
5.Leave some spare space: No matter how beautifully and luxuriously decorated an office is, its novelty will be weakened as time goes by. Therefore, an office should not be furnished too full. It is necessary to leave some spare space for adjusting the furniture in the future. It is suggested to select office furniture that can be adjusted to facilitate future adjustment.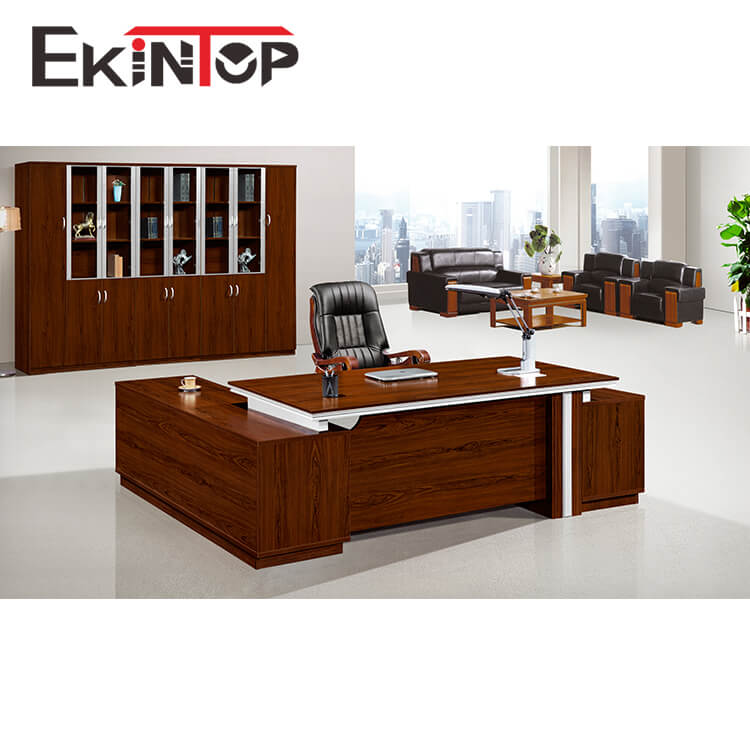 We are a team of professional office furniture solutions experts. We can design professional and comfortable office space according to your requirements. From workstations to lounge and reception areas, including training and meeting areas, we have it all and are here to help you get the office space of your dreams.
For more professional office furniture solutions inspiration, please view our popular collections.