How can I buy suitable office furniture?
Office furniture is furniture for daily work and social activities. Good office furniture layout can improve the overall perception and visual effects of the enterprise, while a reasonable ergonomic design can effectively improve the work efficiency of the staff and protect the user's body. What are the classifications of office furniture? Which office furniture material is good? How to choose, match, place and maintain office furniture? Next, let's introduce the knowledge of office furniture.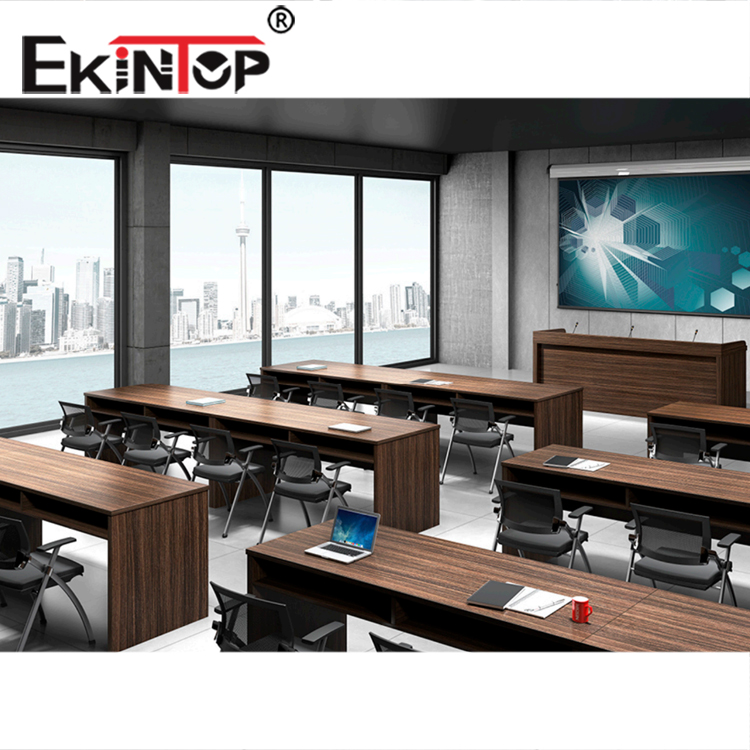 List of furniture for public office areas: desks, office chairs
Leader's office furniture list: executive desk, leather chair, bookcase, locker, safe
Conference room furniture list: conference table, conference chair, display board
Reception room furniture list: sofa, coffee table, showcase
List of lounge furniture: folding beds, coffee tables and chairs, office partitions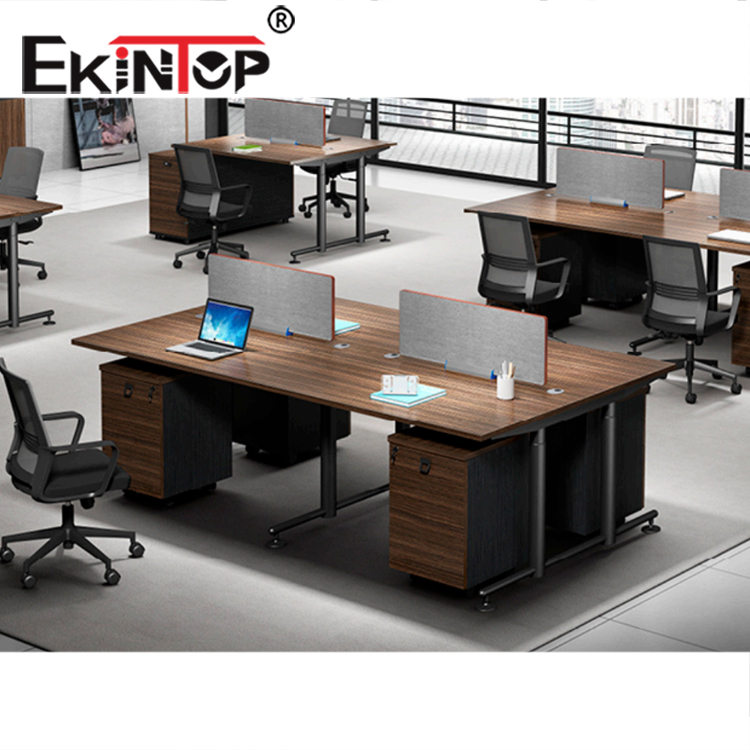 Practical principle: Many companies selling office furniture have many promotional activities for aesthetics, and some even the aesthetics exceed the practicality, which reduces the practicality of office furniture. As a purchaser, we must grasp the standard of practicality.
The principle of saving: various new products are constantly being introduced on the market, especially modern office furniture, which is loved by customers, but they are loved by customers. As office furniture, it is still necessary to grasp the principle of saving and not to buy redundant office furniture. It's required.

Combination principle: Combination office furniture is a popular office furniture today. This easy-to-disassemble product is very convenient to use and can be combined at will, especially for large companies, which is more convenient.