The 41st China International Furniture Fair (Guangzhou) 2018 is being held. CIFF takes place semi-annually in Guangzhou, March and Shanghai, September. With the successful experience of past 40 sessions, CIFF has been well accepted as the Weatherglass of China's modular office furniture manufactures, Asia's Furniture Sourcing Center and the No.1 Platform for the World Class. With 12 years of experience in modular office furniture manufacturer, we attend the CIFF every year. We obviously feel that modular office furniture solutions is a main trend in the furniture industry.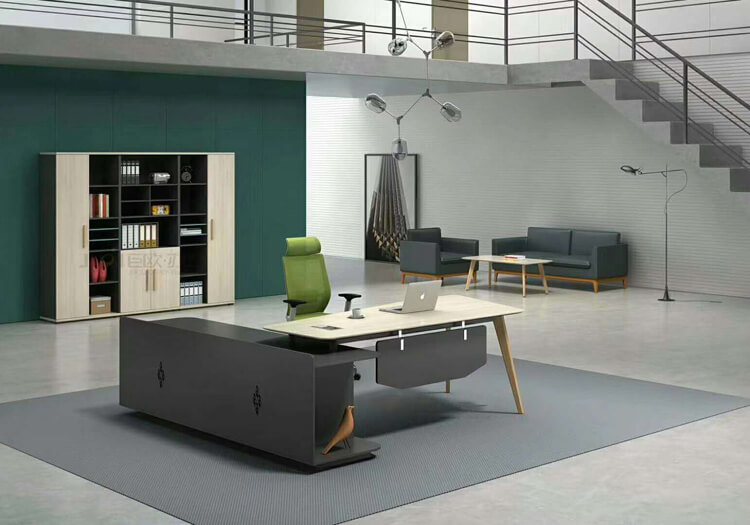 Modular office furniture manufacturers
At the show, our new products have attracted a large number of new and old customers. Ekintop modular office furniture manufactures have many years of experience in the modular office furniture solutions. Ekintop modular office furniture manufactures also have a large number of products and the quality of our products is trustworthy. Through the overall design, our overall modular office furniture solutions will fully fit in with the company's corporate nature, decorating style, and corporate culture in colors, specifications, and functionality. Every aspect of our manufacture is transparent and open. All the parts, from the panel materials to the hardware components, are optional. Moreover, we can customize the office furniture according to the size of the client's office , and make the overall layout more rational and practical. At the same time, Ekintop modular office furniture manufactures have our own factory and designer team to directly face customers. There are no other intermediate links. Thus the price of our furniture is reasonable and the after-sales service is timely.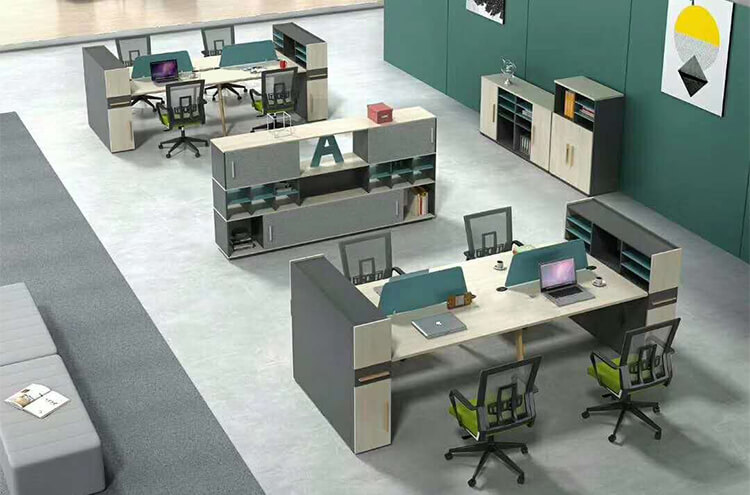 Modular office furniture manufacturers
We are a modular office furniture manufacturers expert with 12 years experience of furniture design and furniture manufacturing. It is your right choice to create practical, exquisite and healthy office space. If you are interested in our solutions, please contact us at any time.