2019 Top ten brands of office furniture
Ekintop office furniture factory is located in Lecong Town Shunde District Foshan City, the largest furniture production based. We specialized in manufacturering office desk, conference desk, file cabinet, veneer desk, office chair, office sofa, home sofa, coffee table etc.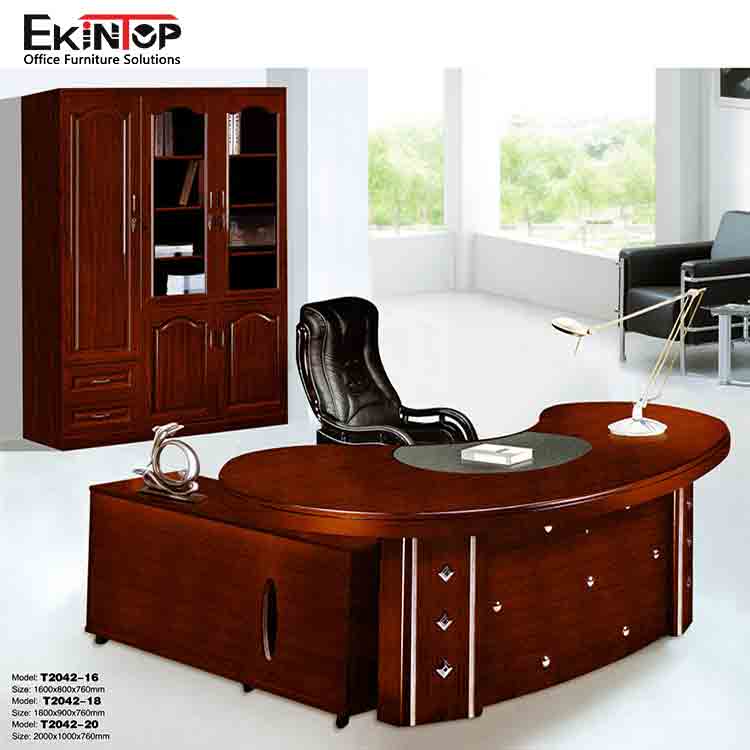 kintop, A brand of high class quality office furniture is the example of successful enterprise in the furniture industry field. With concerted efforts. Ekintop furniture factory has own big production line, managing by a team of years experience leaders and professional designers.
kintop office furniture factory enhance market-oriented, technology-cored and quality priority, our teams always on their research and keep develop new products, improve products quality and expand business through the high standard quality management system.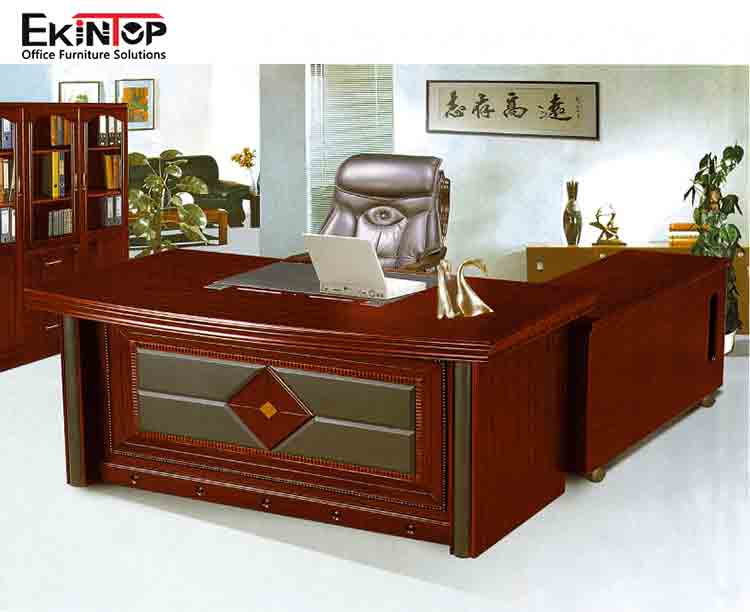 All these years, kintop has increased its sales network in the whole domestic cities and foreign market such as Southeast Asia, Europe, America, Middle East and Africa. Faceing severe market competition, Ekintop goes across the whole nation and is now marching toward the world in a majestic manner. We are sure in the near future Ekintop will be indispensable and definitely an ideal partner for your business, leading you to success.
The above is the entire content of our article. If you are interested in the sofa or other products of our company, you can click here to browse more of our articles.