Are you looking forward to working with us more?
Kintop Office Furniture was established in 2008. In Lecon, Shunde, Foshan, China, there are two factories that focus on producing high quality office furniture. We are Office Furniture Manufacturer.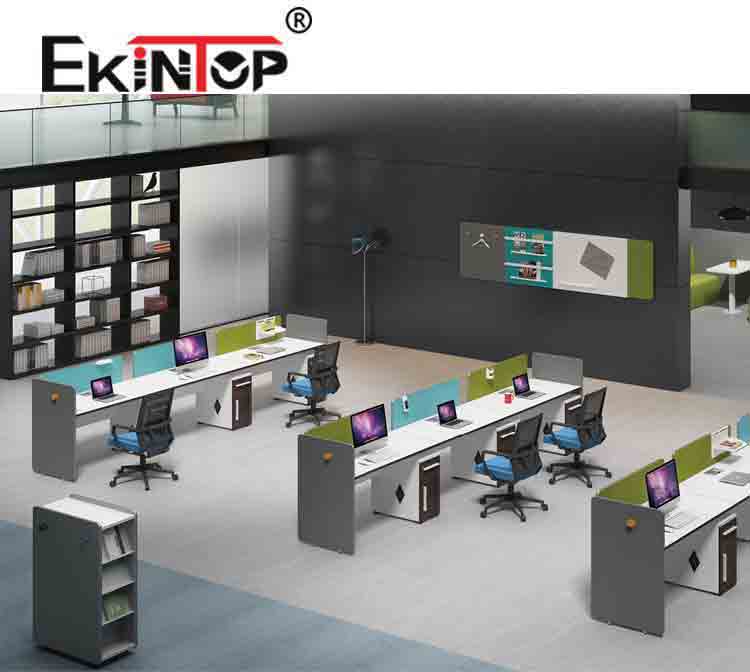 On 2018.6.15, Mike first asked Alibaba to ask for an office chair. By knowing that he had a new project to complete, he needed a complete set of office furniture. He saw our products on Ali and very interested in our products, so he would like to let us plan to do a few samples for them to refer to, and said that he will visit our company for a while to see our actual production.
On July 20th, 2018, Mike was invited to visit our company to discuss cooperation. We took the customer to inspect the factory production environment. Their team was very satisfied with our production conditions and the production process.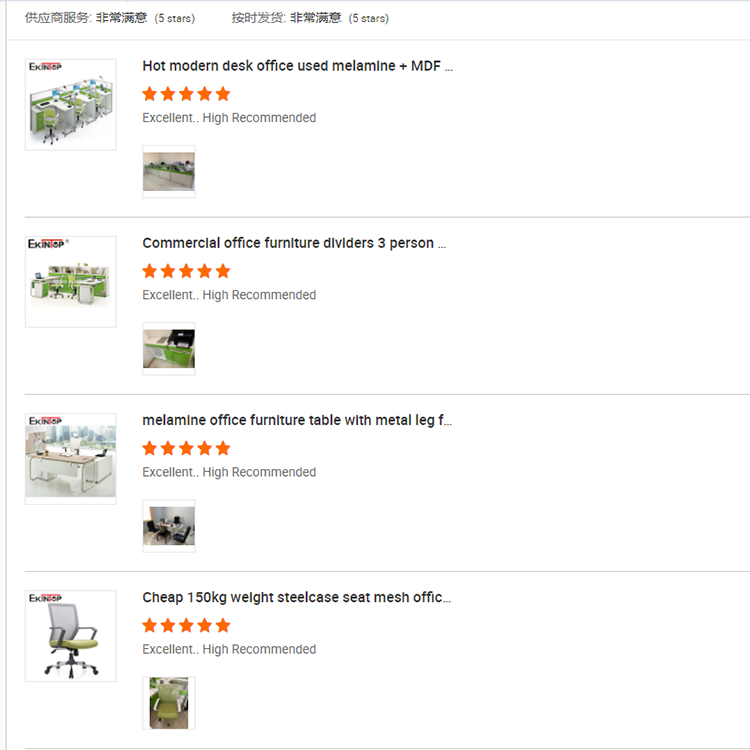 Finally, the customer placed an order for us in the cabinet, and until now, these quarters are still ordering from us. I hope that we can have a long-term cooperation! We are the best Office Furniture Manufacturer in foshan, you can contact us by click here.
Guangdong Esun Furniture Technology Company Limited


Technical Support: Magic Lamp