How to choose the price and quality of office furniture
Price and quality are usually proportional to the value of the product, that is, the better the quality, the higher the price. But as far as the current market situation of office furniture is concerned, this connection does not run through. The high-priced quality of the officeworks desk is not necessarily worth the money, and sometimes the low-priced officeworks desk quality may also have outstanding local quality, which often makes it difficult for some customers who are pursuing perfection to choose.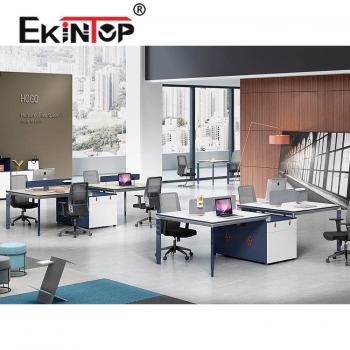 Let me talk about the status quo of prices first. Among the trading channels of office furniture, there are office furniture manufacturers, distributors, and office furniture showrooms. These channels are different, and the prices are also very different. The ex-factory price of a table may be only a few hundred yuan, but it has to be at least doubled in the dealer's hands, and it may be three to five times in the office furniture showroom. This is certainly not an exaggeration. The current market situation is such a reality.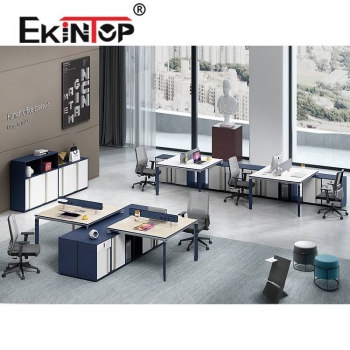 Only considering the price, it is of course the most cost-effective to choose an office furniture manufacturer to directly purchase the officeworks desk, while the quality consideration still depends on the office furniture manufacturer, whether it is a distributor or an office furniture showroom, and the source of goods comes from the factory. The comparison of quality is nothing more than the comparison of the strength of office furniture manufacturers. The price is related to the brand, but the quality is still judged by actual use.
Seeing this, we must now understand that the price and quality of the officeworks desk come from office furniture manufacturers. You can directly contact the manufacturer of Ekintop office furniture for a quote.