Learning from an Office Furniture Project Case Study
As the working environment continues to evolve, office furniture plays a critical role in creating a comfortable and efficient workspace. Whether you are an interior designer or a business owner, understanding the process of office furniture projects can help you to better design and manage the space.

Recently, we worked on a project for a new office building. Our team was responsible for designing and furnishing the entire office space. We started by conducting an in-depth analysis of the client's needs, preferences, and budget. Based on this information, we created a design plan that integrated practical and stylish elements.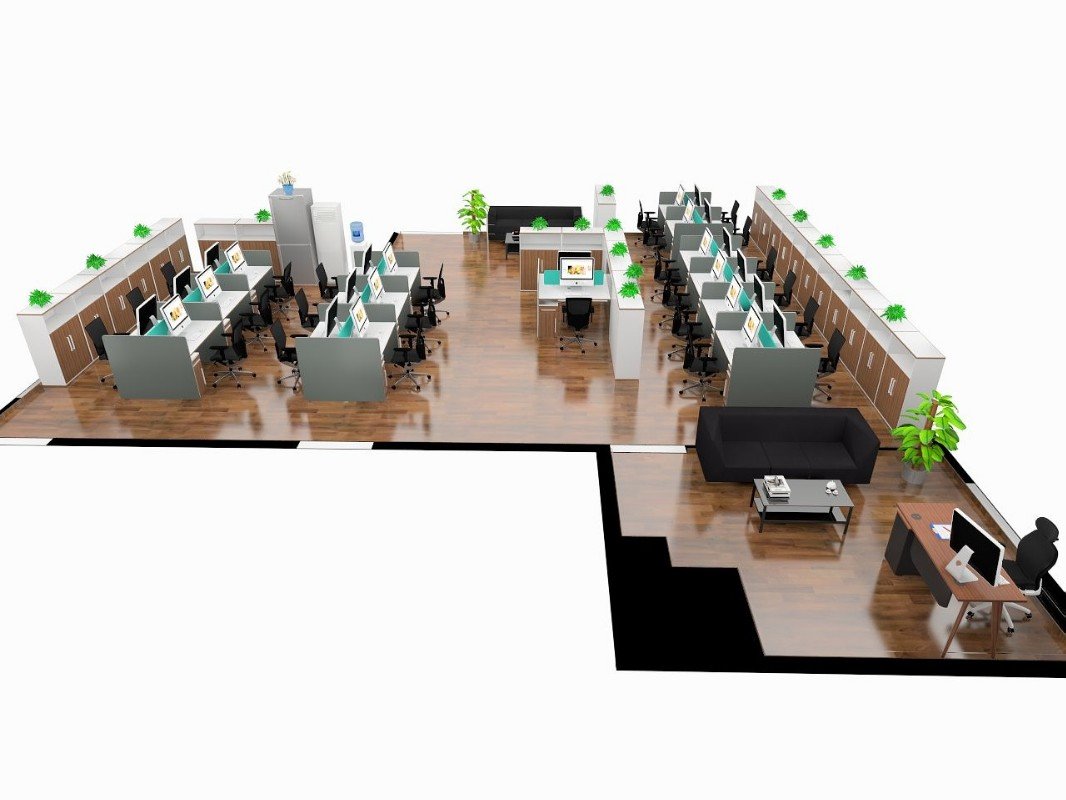 We selected high-quality and ergonomic furniture to ensure employee comfort and productivity. We also paid attention to the color scheme and lighting to create a pleasant and inviting atmosphere. In addition, we added green plants and art pieces to enhance the aesthetic appeal of the space.

The project was completed on time and within budget. The client was satisfied with the final result, and we received positive feedback on our attention to detail and professional approach.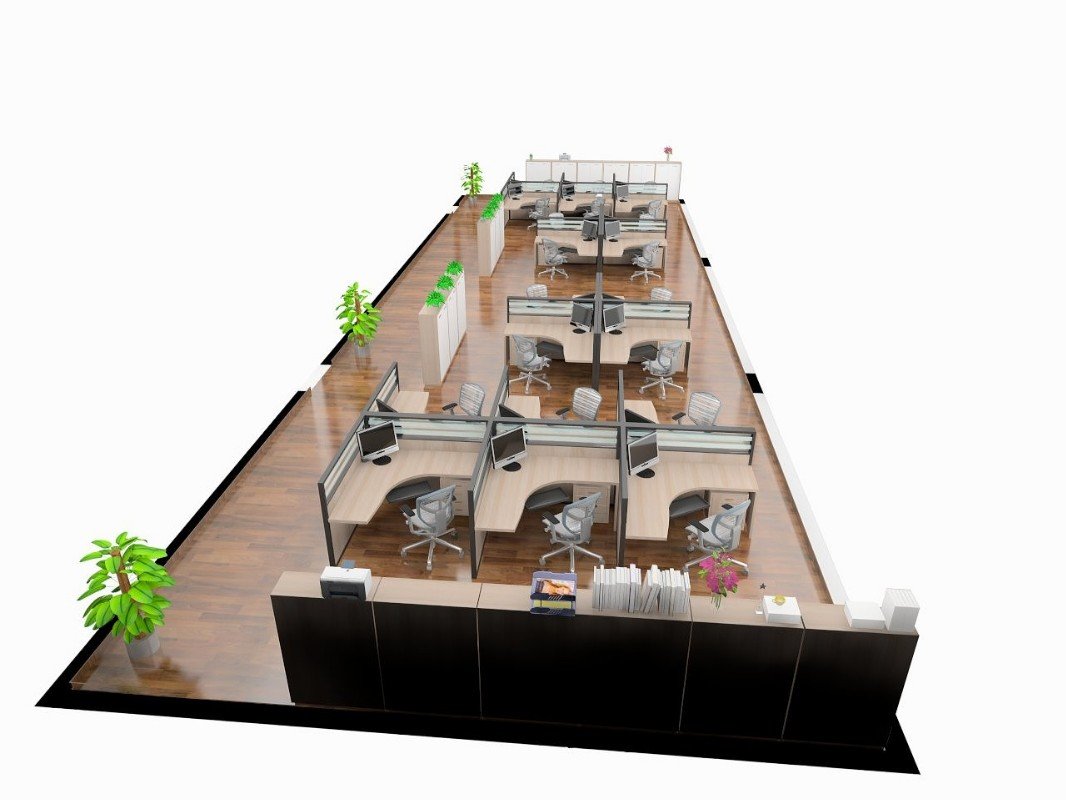 If you want to learn more about office furniture projects, here are some tips to keep in mind:
1、Understand your client's needs and preferences
2、Create a design plan that integrates practical and stylish elements
3、Pay attention to furniture quality and ergonomics for employee comfort and productivity
4、Consider color scheme, lighting, greenery, and art pieces to enhance the aesthetic appeal
5、Always be professional and communicate clearly with the client

By following these guidelines, you can create a successful office furniture project that meets the client's needs and exceeds their expectations.

In conclusion, learning from real-life office furniture project cases can provide valuable insights and ideas for your own projects. By understanding the process and paying attention to the details, you can design and furnish a workspace that enhances productivity, comfort, and style.