Financial company office furniture project case
Office furniture is an integral part of the modern office environment. By studying engineering cases of office furniture, we can understand how to provide the best solutions for different types of customers. This article will introduce a successful office furniture engineering case and analyze the key factors for its success.

This project is an engineering project to provide office furniture for a financial company. The company's new office building required high-quality furniture to enhance the office experience and productivity of its employees. Our team provides a complete furniture solution through communication and understanding with customers. This program includes not only basic furniture such as desks, chairs and storage cabinets, but also meeting room furniture, lounge area furniture and work area dividers.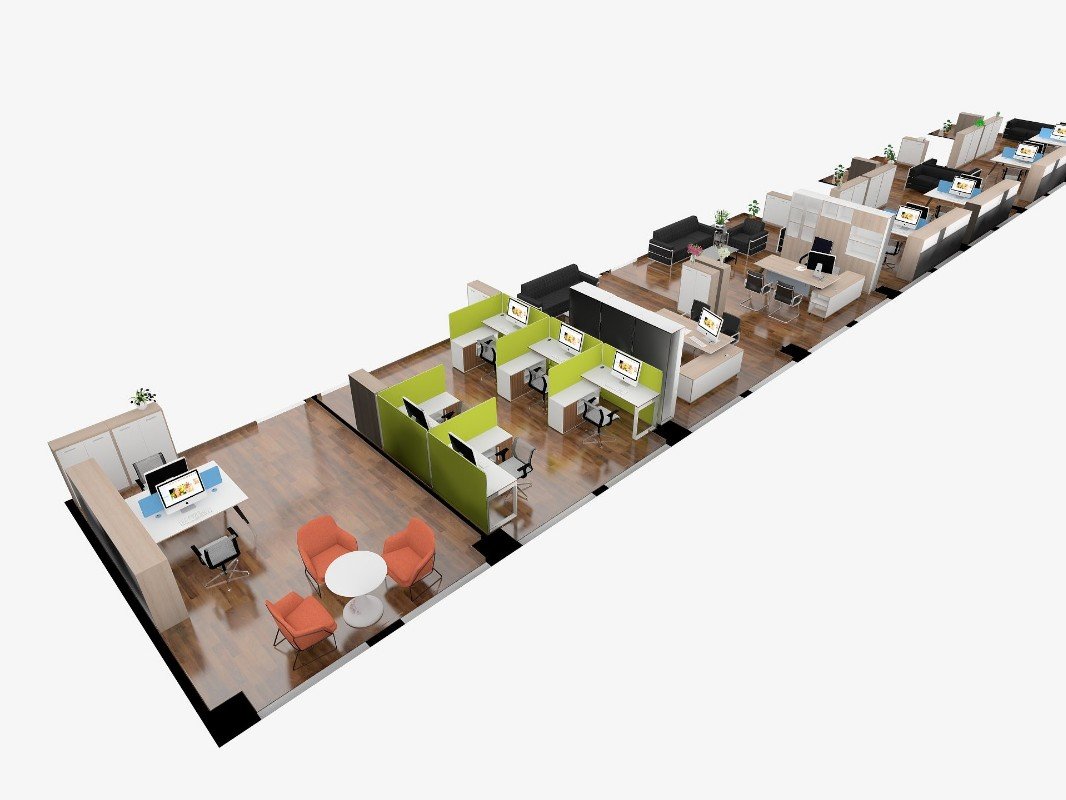 After finalizing the furniture proposal, we started the production process. We have selected high-quality materials and advanced manufacturing techniques to ensure that the furniture is of high quality. Our team of artisans work constantly to ensure that each piece of furniture is beautifully detailed.

After the furniture was manufactured, we started the installation process. Our technical team installs furniture quickly and efficiently, ensuring projects are completed on time. We also provided training for the client's staff on how to properly use and maintain the furniture.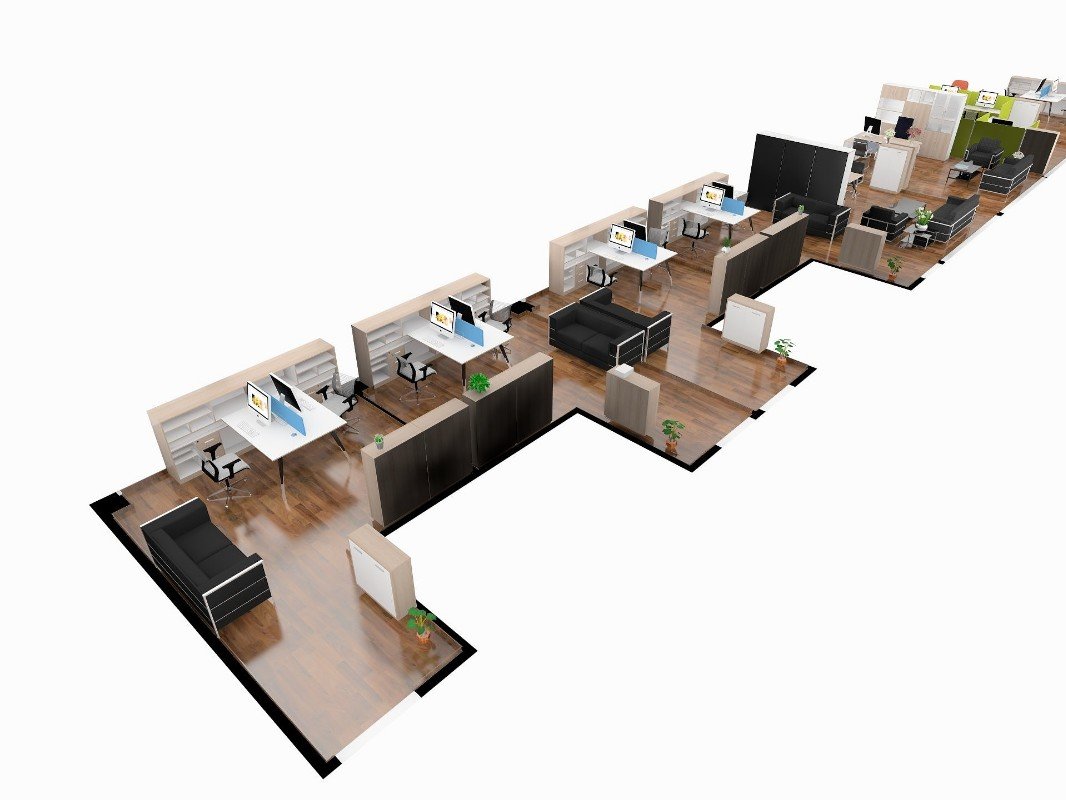 Through our professional services and quality products, the project successfully fulfilled the client's requirements. Not only did the new office environment make employees feel more comfortable and productive, but it also met the client's expectations in terms of design and finishes. Clients are very satisfied with our work and have recommended our services to other businesses.

Through the study of this successful case, we learned that providing customers with high-quality furniture, high-quality service and fast installation are the key factors for success. Only when these factors are fully considered and put in place can the success of the office furniture project be achieved.