School office furniture project case
Today, the design of school offices is no longer limited to functionality, but to match the educational philosophy and campus culture. In order to better meet the needs of the school's working and learning environment, campus office furniture must be designed with comfort, aesthetics and practicality in mind.

The following is a brief introduction of a school office furniture project case:

The school is located in the central area of the city and is a small private school. The school has strict requirements on office furniture, requiring all furniture to conform to ergonomic design principles and provide a comfortable working environment. Designers must consider both functionality and aesthetics of office furniture.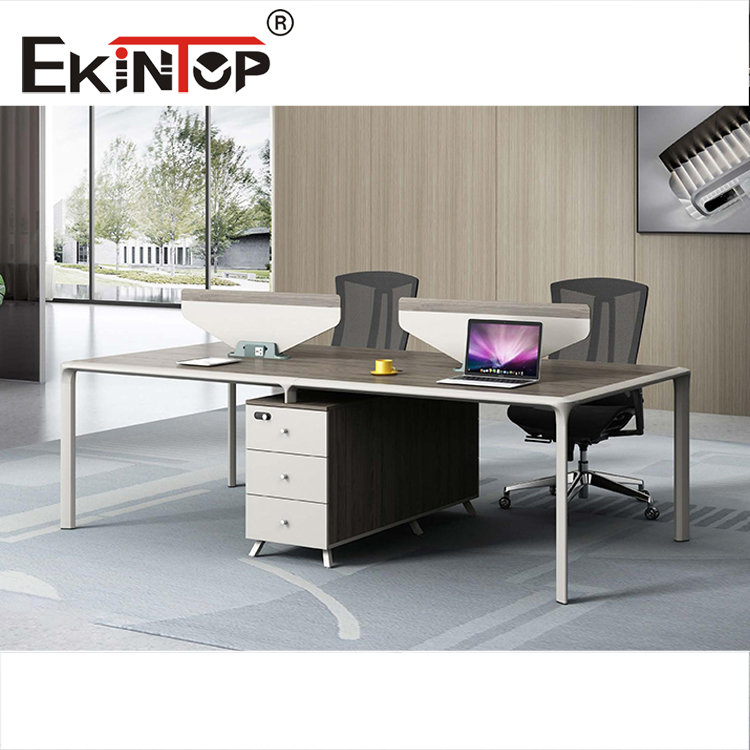 The school chose an office furniture brand of Ekintop, we have accumulated rich experience in the field of education. Ekintop offers office furniture in a variety of styles and materials, including tables, chairs, bookshelves and storage cabinets. Ekintop also provides professional ergonomic design, which can ensure that all furniture conforms to ergonomic principles.

In this case, the designer adopted a modern and simple style to match the cultural atmosphere of the school, and selected elegant color matching to increase the warmth of the entire space. The design layout, furniture style and decorations of the office are in line with the school's aesthetic standards and cultural characteristics.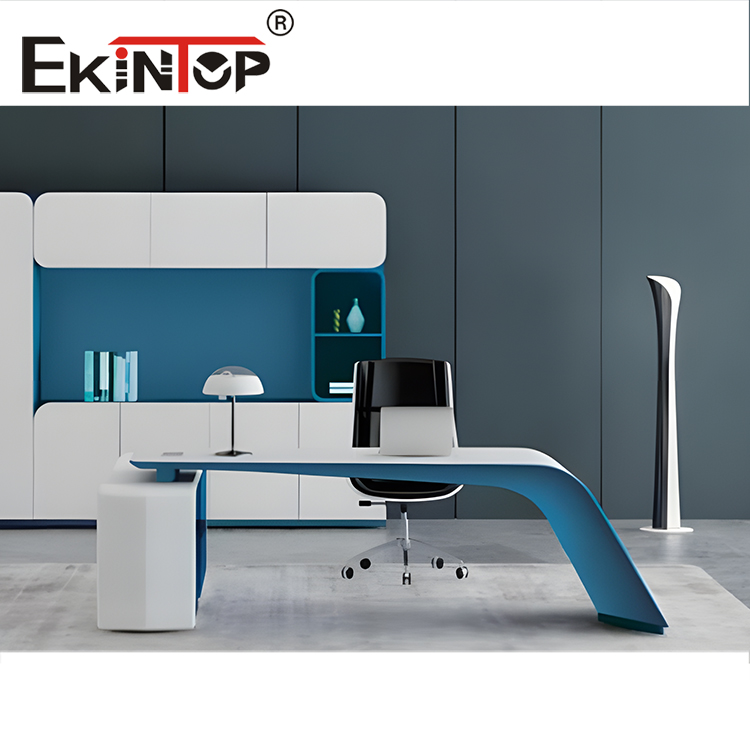 In order to better meet the needs of the school's work and study environment, the designer adopted intelligent office furniture, such as height-adjustable tables and chairs, desks with integrated sockets, intelligently controlled lighting and air-conditioning systems, etc. These devices not only improve office efficiency, but also add a sense of modernity to the entire school.

In general, this school office furniture engineering case is a successful practice. It not only improves the comfort and practicality of the office, but also creates a warm and modern working and learning environment for the school.