Office furniture engineering project case in teacher office
As a teacher, having a comfortable and functional office space is essential for productivity and focus. In this engineering case study, we will explore the office furniture products used to design a teacher's workspace that is both practical and aesthetically pleasing.

Our client, a university professor, requested an office design that would allow for the completion of academic work, as well as a welcoming atmosphere for student meetings. We began the project by assessing the space and determining the required furniture elements. We decided to use the following items as part of the new office design: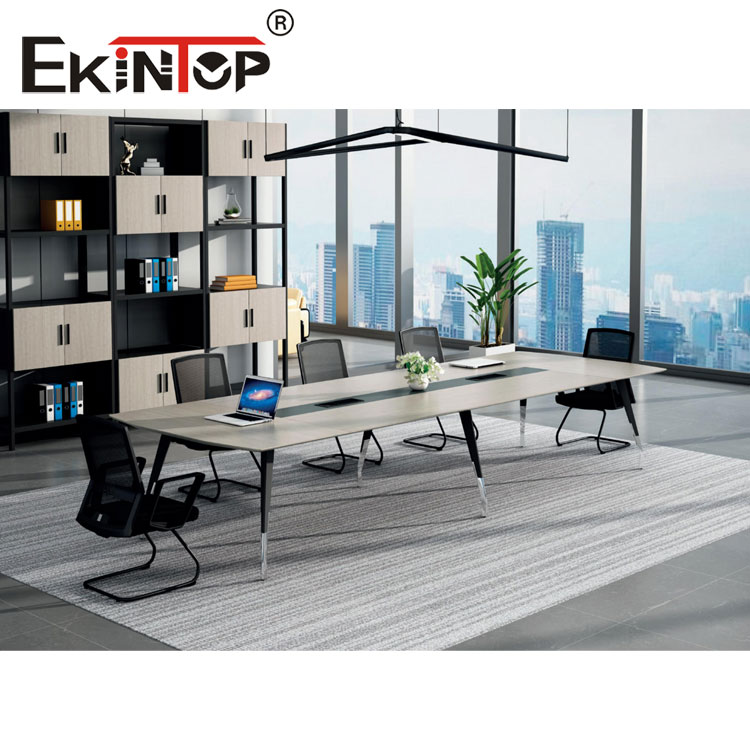 1. Office Desk
The centerpiece of any office space is the desk. For our client, we recommended a height-adjustable standing desk. This type of desk allows for an adaptable work environment, which is essential for those who spend long hours sitting or typing. The standing desk is also a way to promote better health by reducing the onset of back pain, making it an ideal option for our client.

2. Office Chair

Equally important as the desk is an ergonomic, comfortable office chair. We recommended a high-back, fully adjustable ergonomic chair with a headrest. This chair provides superior body support, allowing our client to work comfortably for extended periods. Additionally, the headrest feature assists with posture and neck pain reduction, ensuring our client's wellbeing.

3. Credenza

To provide storage and organization, we included a credenza in the office design. The chosen model has multiple drawers and cabinets with ample space, making organization simple and efficient. The credenza also provides additional desk space and could be used as a side table for small meetings or discussions.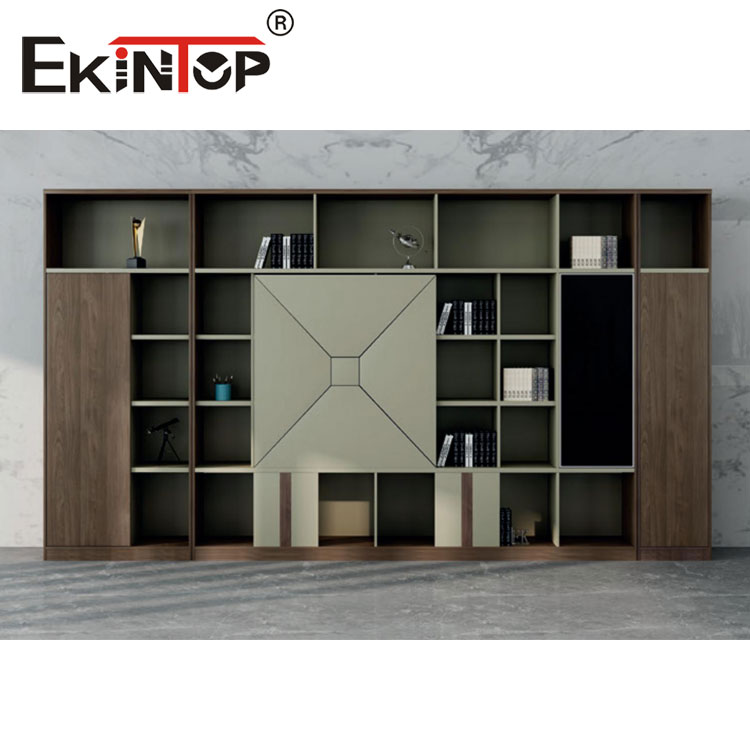 4. Bookshelves

To accentuate the academic environment and provide extra storage, we suggested bookshelves. The bookshelves add visual interest to the office while providing necessary space for books and files. The shelves are adjustable and customizable, making them suitable for our client's office size.

5. Decorative elements

As a final touch, we included decorative elements. We suggest adding posters, photos, plants, and artwork to the office. This feature reflects the professor's personality while creating a warm environment for student meetings.

In conclusion, choosing the right office furniture is essential to creating an efficient and welcoming workspace. The professor has responded positively to the new office design and reports being pleased with the comforts and practicality of the space. The combination of a standing desk, ergonomic high-back chair, and ample storage has led to improved posture and reduction in physical discomfort. Furthermore, the added decorative elements have led to a welcoming environment suitable not only for academic work but also student meetings.