Office Furniture for an Office Building Project
The design and selection of office furniture for a commercial building project requires careful consideration of both practical and aesthetic factors. In this article, we'll explore how to choose the right office furniture for a typical office building project.

The first step is to identify the specific needs of the space. Factors like the size of the office, the type of work done in the space, and the number of employees will all influence the furniture selection. For example, larger offices may require more storage solutions, while smaller spaces may require more compact furniture.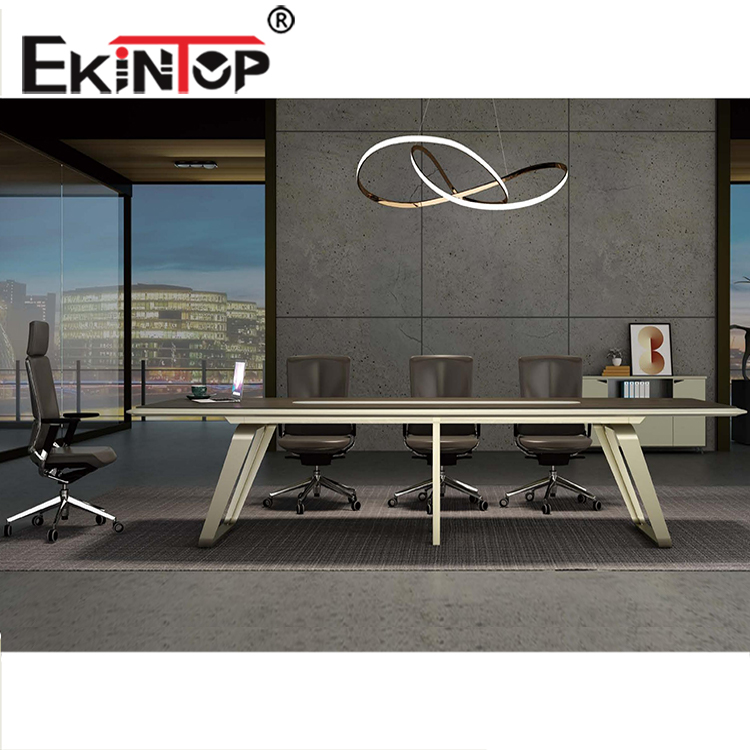 The next consideration is style and finish. The office furniture should reflect the overall aesthetic of the space, while also being comfortable and practical for the employees. Sleek and modern designs are often popular for commercial buildings, while traditional or classic designs may be more appropriate for more formal spaces.

Once the style and function of the furniture have been decided, it's time to consider the materials. Durability is key for commercial spaces, so furniture made from high-quality materials such as hardwood, metal, or strong synthetic materials are often preferred. These materials are also easy to maintain and clean, which is an important factor in busy office environments.

Desks are the centerpiece of office furniture, and choosing the right desk is crucial for creating a functional workspace. Standard desks are ideal for traditional office settings, while standing desks are becoming increasingly popular for health-conscious offices. Adjustable desks are also a suitable option for offices seeking to promote a healthier work environment.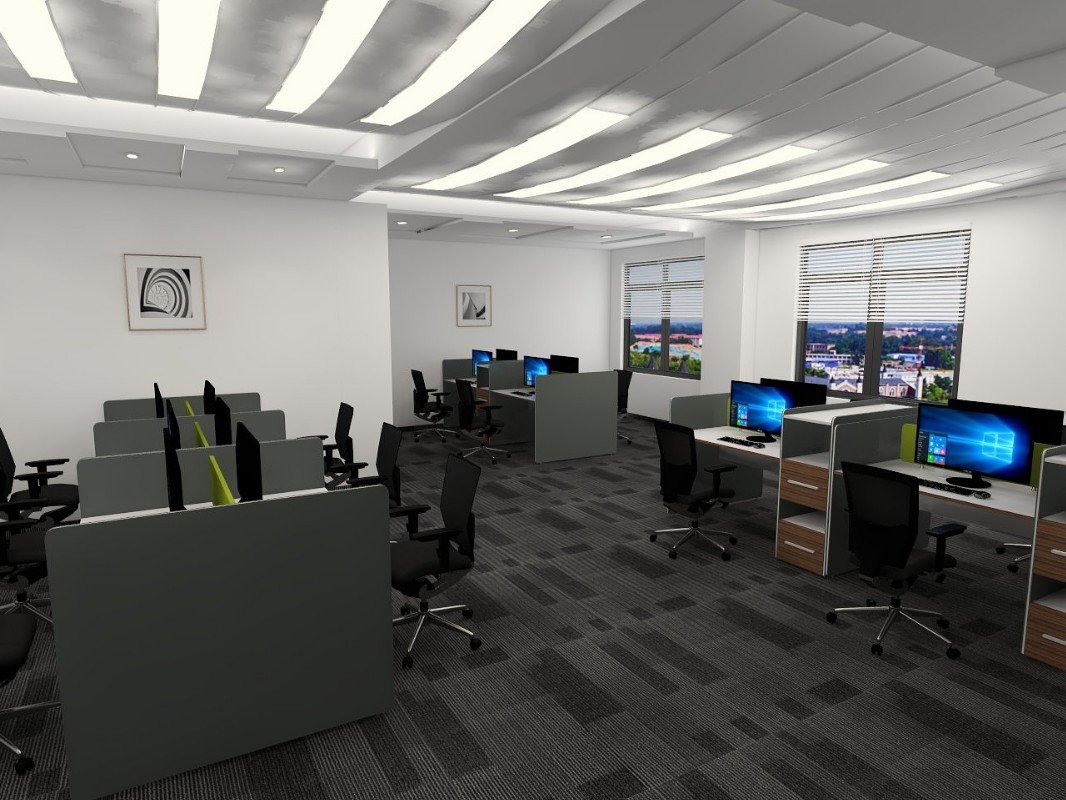 Chairs are another crucial part of office furniture. Comfortable seating is essential for employees who spend a significant amount of time sitting at their desks. Ergonomic chairs provide support and maintain proper posture, which can help prevent back injuries and other health problems.

Storage is also essential in any office space. Cabinets, shelves, and filing cabinets can help keep the space organized and clutter-free. Modular storage solutions are great for more flexible spaces and can be adjusted as needs change.

In conclusion, when selecting office furniture for a commercial building project, several factors must be considered. The furniture must be functional, stylish, durable, and easy to maintain. By considering these factors and working with a knowledgeable supplier, you can create a comfortable and productive workspace for employees that meets the needs of the business.