What style of office furniture is popular now?
With the development of the times, people have high requirements for their living standards. At the same time, the requirements for office furniture in the working environment are also constantly improving. The style of traditional office furniture is too monotonous, which is not in line with the tastes of today's young people. It is described as "more fishing" with the more fashionable statement. So what kind of office furniture style is popular now? (Kintop office furniture manufactures.)
Please follow the footsteps of me, and look at your small eyes carefully. The following contents are for your reference only.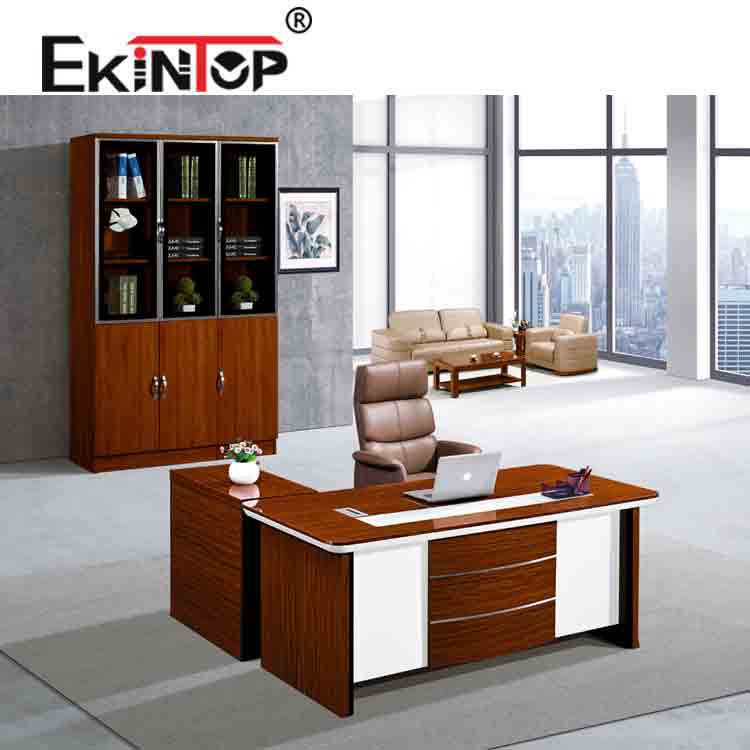 First, open free-style office furniture is lovable
Modern urban office space is relatively tight, coupled with the particularity of the office space structure,The open and free office space allows hard-working white-collar workers to work in a comfortable working environment, while greatly improving work enthusiasm and work efficiency. At the same time, the free and open office furniture can give people a feeling of fresh and natural matching style, and use the limited office space to realize the great role of office furniture.(Kintop office furniture solutions.)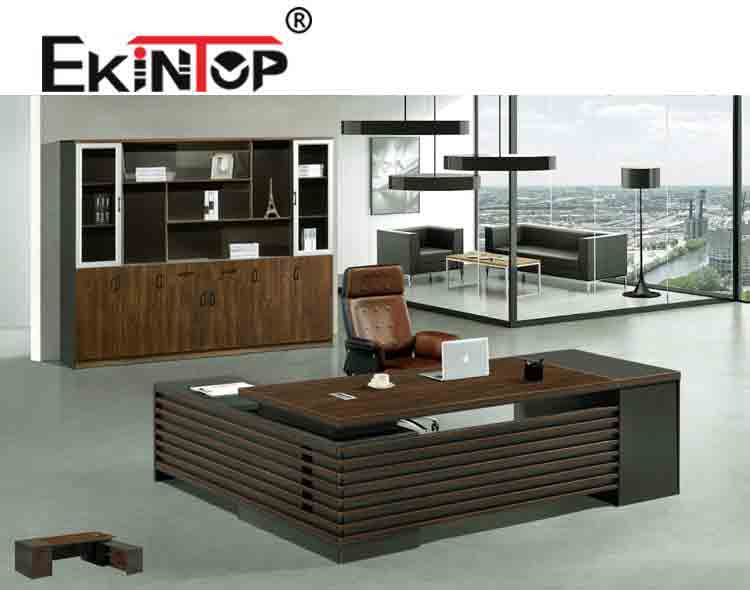 Second, the function of integrated office furniture is more practical
In a limited workspace, functional integrated office furniture can play a role beyond space constraints. Such as: small size multi-purpose work table and chair, work coffee table, work screen, file cabinet, etc., can be folded, modified and applied methods and placement methods to complete the use of space. These are more important for the younger generation of workers who are now at the start-up stage. Multi-functional integrated office furniture will play their role, make up for this deficiency, open when used, and when it is not used, it is also a layout, convenient and space-saving.
The above is the entire content of our article. If you are interested in the office furniture or other products of our company, you can click here to browse more of our articles.(Kintop office furniture manufactures.)