How to judge whether office furniture is environmentally friendly?
From what aspects do we have to judge whether the purchased office furniture is environmentally friendly, and what are the main reasons for the judgment?
First of all, true green and low-carbon products must pass through the concept of environmental protection from production to transportation, including raw material procurement, energy-saving and low-carbon use in production, energy conservation and environmental protection in transportation, and low-carbon and high-energy efficiency in product use. And the disposal method after the product is discarded, if only the terminal is energy-saving and environmentally friendly, the product may not be a real green product. Therefore, to identify whether a product is a green product, we must measure from all aspects.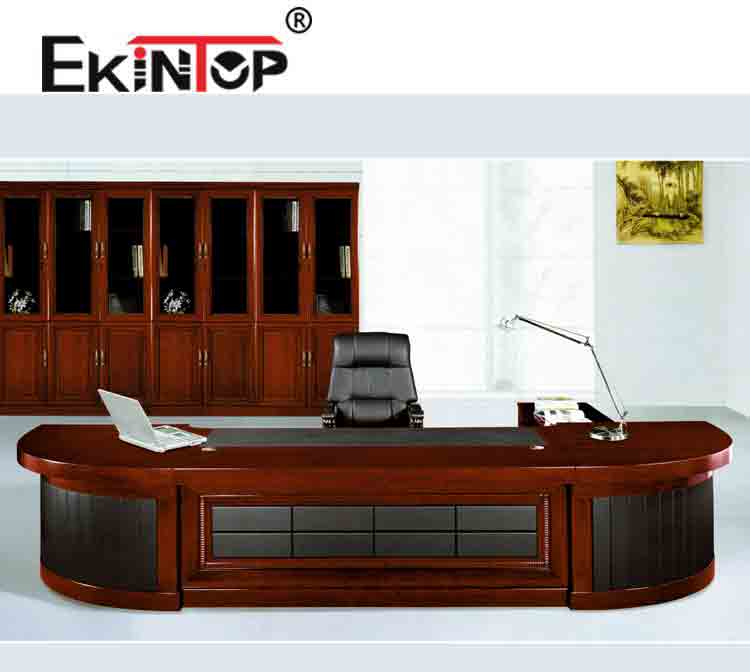 Next, let's look at the characteristics of environmentally friendly office furniture.
1. The auxiliary materials for green and environmentally friendly office furniture should be energy-saving, non-polluting and easy to recycle.
2. The materials used for green and environmentally friendly office furniture tend to be natural. They do not contain harmful substances and do not emit harmful gases. Even if they are no longer used, they are easy to recycle and reuse.
3, green environmental protection furniture product design in line with ergonomic principles, reduce redundant functions, under normal and abnormal use, will not adversely affect the human body and damage.
4. In the design and production process of green and environmentally friendly office furniture, the product life cycle should be extended as much as possible to make the office furniture more durable, thus reducing the energy consumption in reprocessing.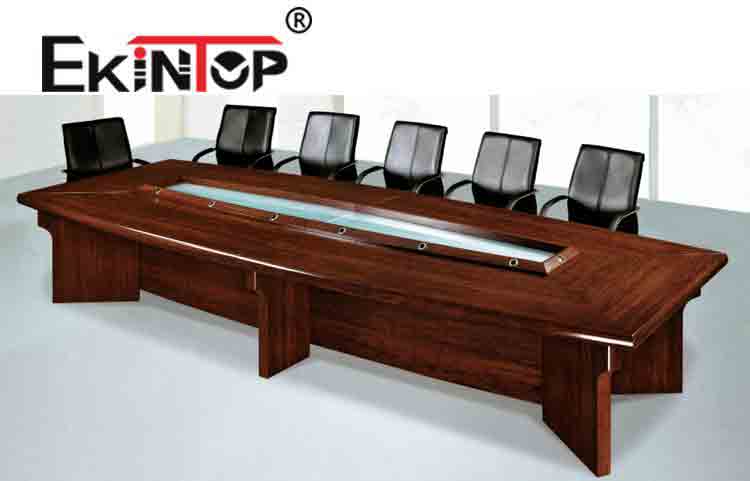 kintop office furniture mainly produces traditional office furniture. Traditional office furniture is wooden furniture based on logs. This type of exterior is the original wood color, without any paint and artificial decoration materials, and only natural wax. Polished natural wooden office furniture. This kind of office furniture is popular because it maintains a natural color and is idyllic. If you also want to buy eco-friendly office furniture, you can contact us by clicking here!