Ekintop China office furniture manufacturers specializes in providing uniquely designed and affordable commercial grade office furniture for your office or home.Kintopfurniture.com sells quality built office tables, training tables, conference tables and hospitality tables for business and home use. As an China office furniture manufacturers, we use only the best commercial and industrial grade materials for our table tops and bases so they stand up to years of heavy duty use and carry high weight loads without sagging. We offer a 5-year manufacturer's warranty under normal use.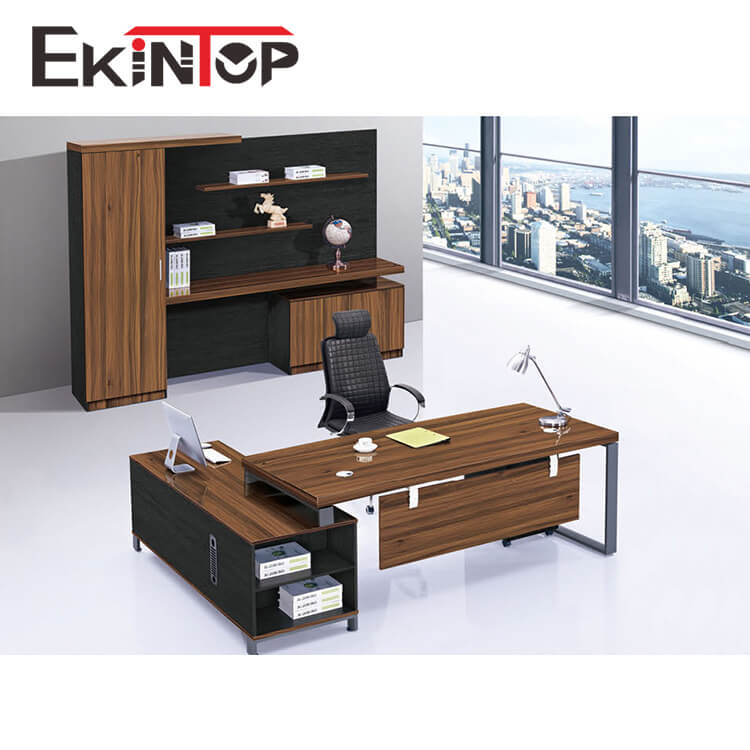 China Office Furniture manufacturer
Office table-Ekintop"s office tables are affordably priced. Express your style with the unique design of our table bases and a selection of some popular table top colors. These tables an easy choice for many office, home and commercial decor styles. Using Ekintop"s office tables in your office, meeting rooms, training rooms, or in breakrooms, cafeterias or restaurants. Or use them in your home as computer tables, writing desks, study table, work tables, crafts tables, dining tables, cafe tables, or game tables.Ekintop China office furniture manufacturer is your best choose for it.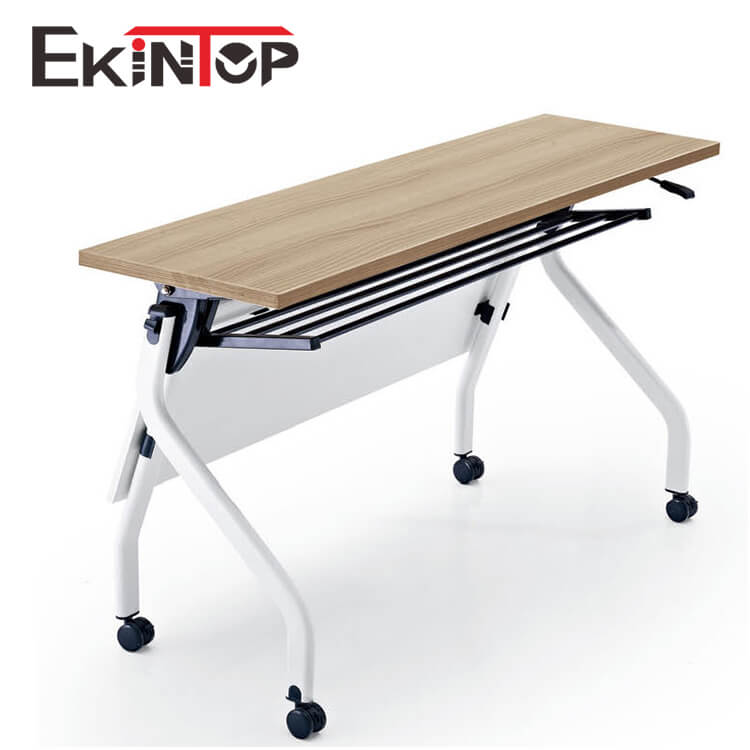 China office furniture manufacturer
Training Room Tables-Commercial grade materials and construction make our training tables your best choice for years of heavy duty service with easy care. Some trainning tables with flip and nest styles and options for table joiners and casters, you can easily arrange and store these tables as needed. These are your best choice for training and meeting rooms.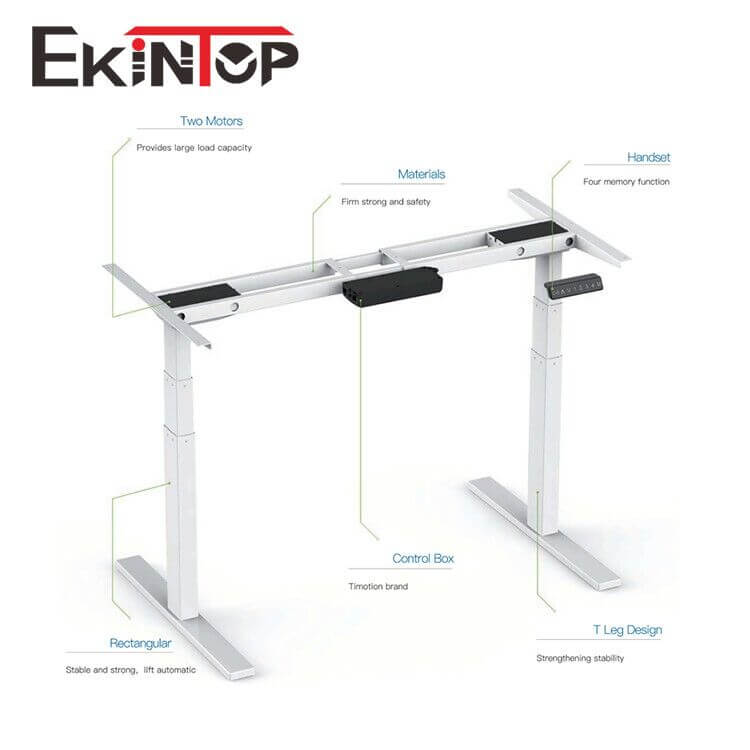 China office furniture manufacturer
Adjustable Height Tables-This office table is one of the best values you'll find in an height adjustable table or desk. Constructed with commercial grade materials, strong electric motor and including a programmable digital switch, this table adjusts from 24" to 50" smoothly. This is the sit/stand desk you have been looking for. As an office furniture factory, Ekintop China office furniture manufacturer have this kind of table you want to buy.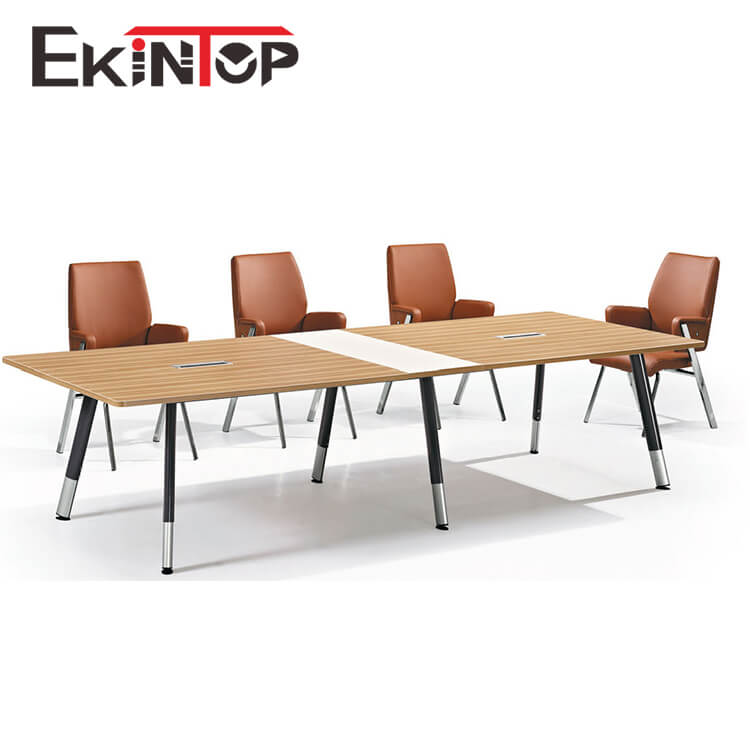 China office furniture manufacturer
Conference Room Tables-Our conference room tables are unique in style with customization available. Our conference room tables help you make a statement of style and professionalism in your meeting rooms. Unique table bases and dozens of choices of beautiful table tops combined with commercial grade materials and construction make these tables sought after.
We are not only one of the leading China office furniture manufacturers and suppliers but also a trust-worthy distributor in China. Our price is very competitive among those famous brands. Welcome any importer to contact us for the office furniture.